Culpeper Lofts 
Floorplans
Floorplans are provided for informational purposes only, actual floorplans may differ, all dimensions are approximate and all floorplan details are subject to change.
Historic Location
within the Town of Culpeper; rich with history, amenities, and activities
A Short Walk
from area shops and restaurants
Majestic Buildings
full of history and interesting features from its industrial past
Park-like Setting
surrounded by mature trees, nature trails, and ample landscaping
Safety and Security
background checks for all residents, secure access control at every exterior entrance and cameras throughout the common areas
Elegant Floor Plans
skillfully-planned kitchens and splendid baths
Skillfully-Planned Kitchens
includes refrigerator, stove, oven, dishwasher, and garbage disposal
No-Stairs Access
to the front doors of many units
Personal Laundry
washer and dryer in every unit
Refinished Floors
historic hardwood and polished concrete floors
Natural Lighting
lots of sunlight from large windows; several units have skylights
Convenient on-site trash service
How to Apply at
 Culpeper Lofts
Please Apply Here via TenantCloud.
Please pay the required application fee (to cover cost of background check).
Applicants must have a minimum combined gross income of 3 times monthly rent; additional sources of verifiable income may be considered.
Once the application is received, we will send you authorization instructions via email to process your background check.
Once that background check is done, we will send you a lease for your review.
All this can happen in 24 hours if we work together on these steps.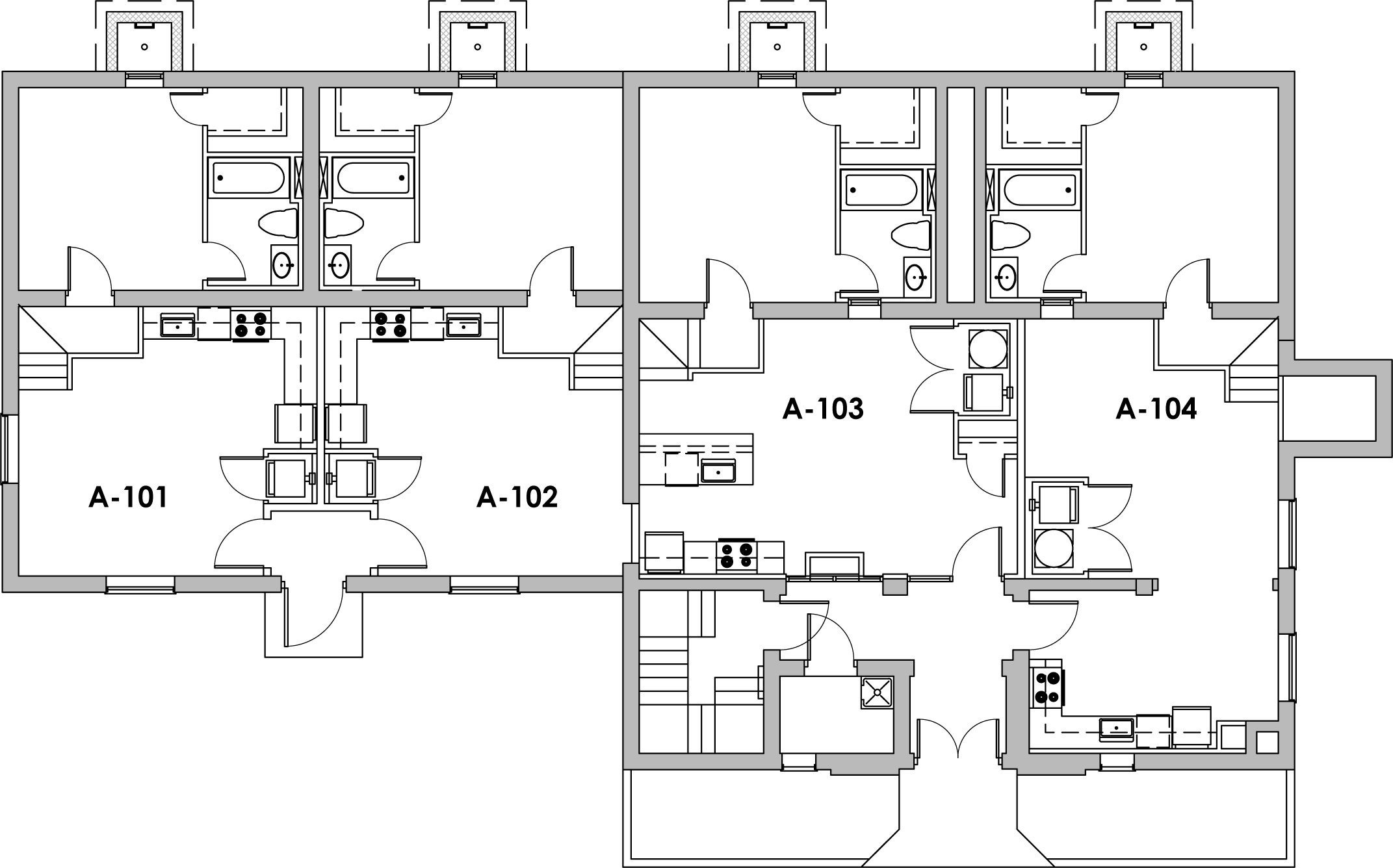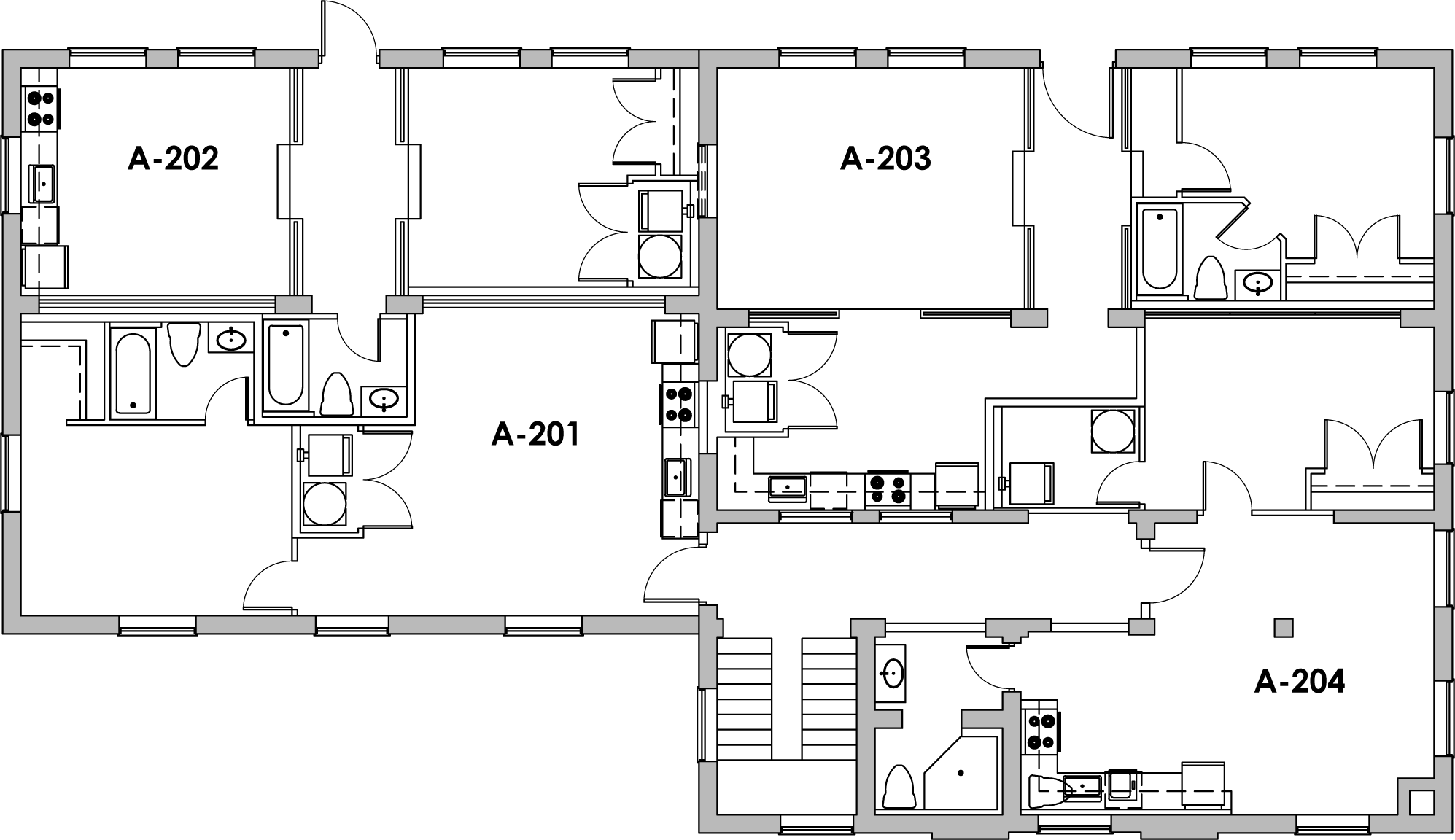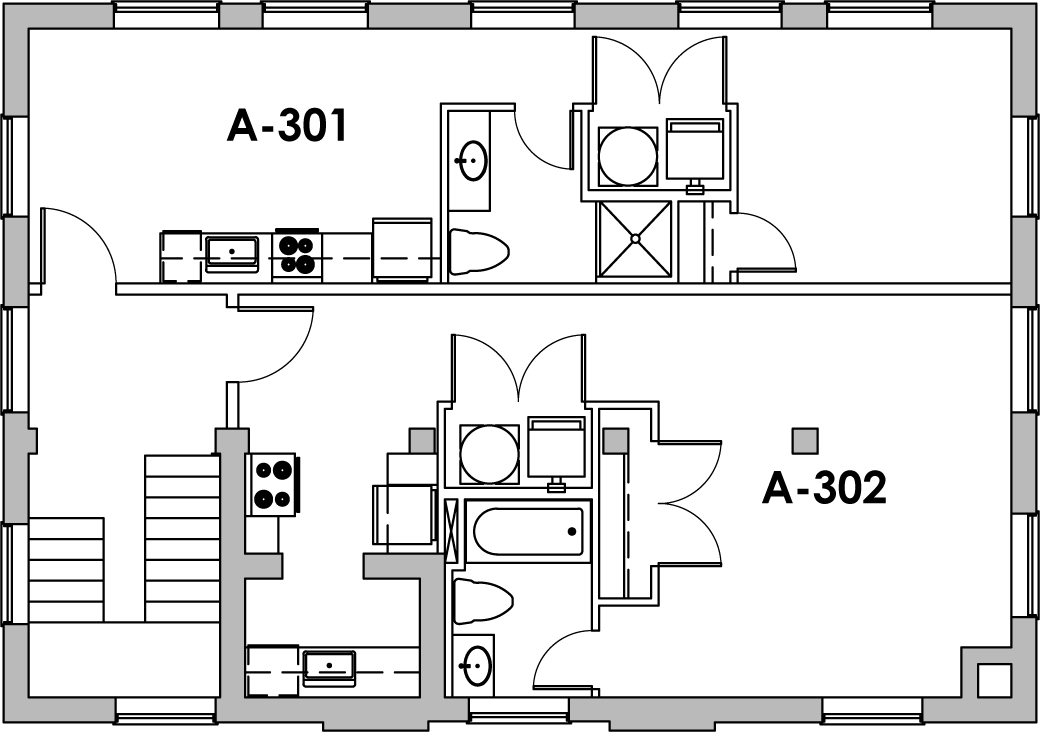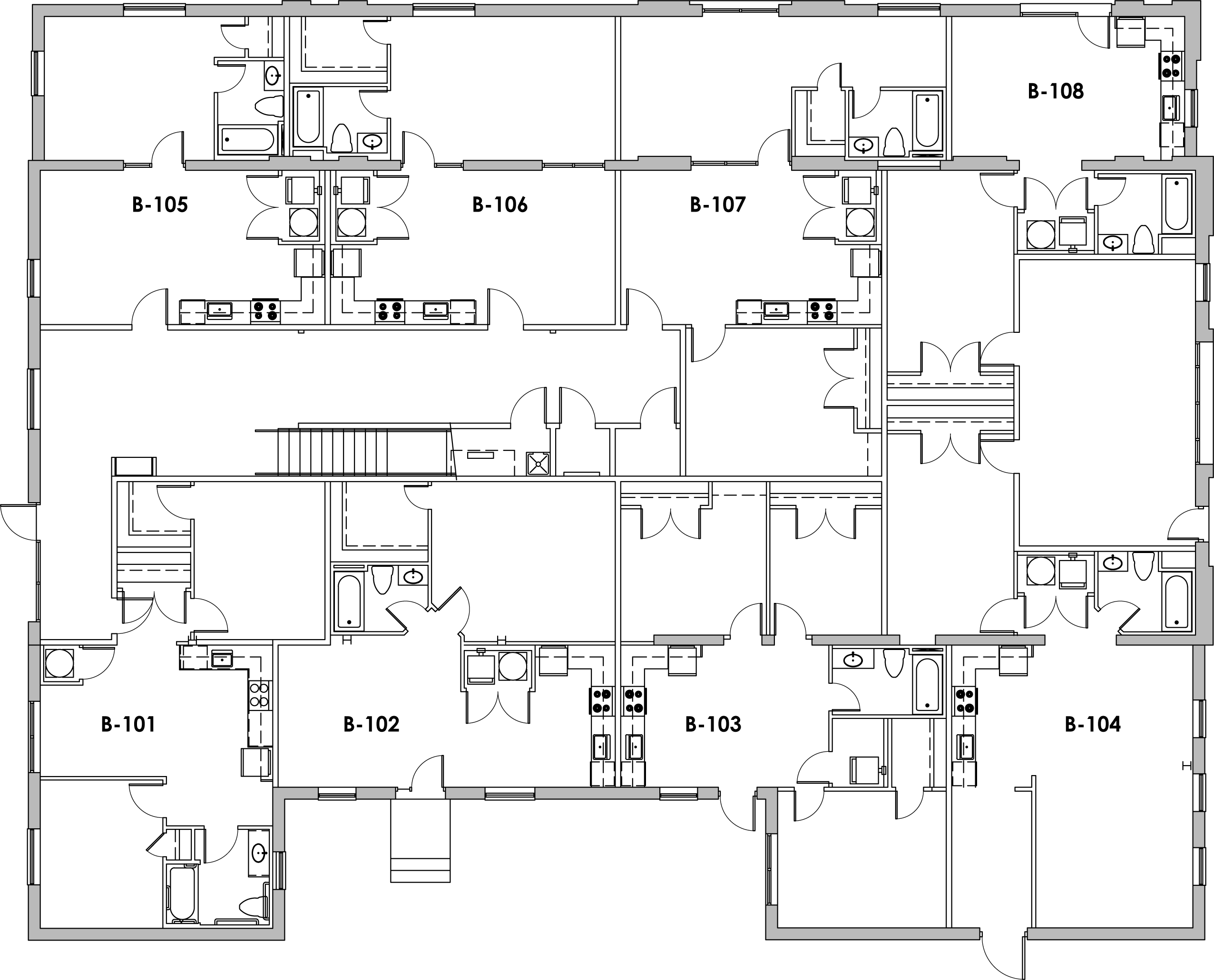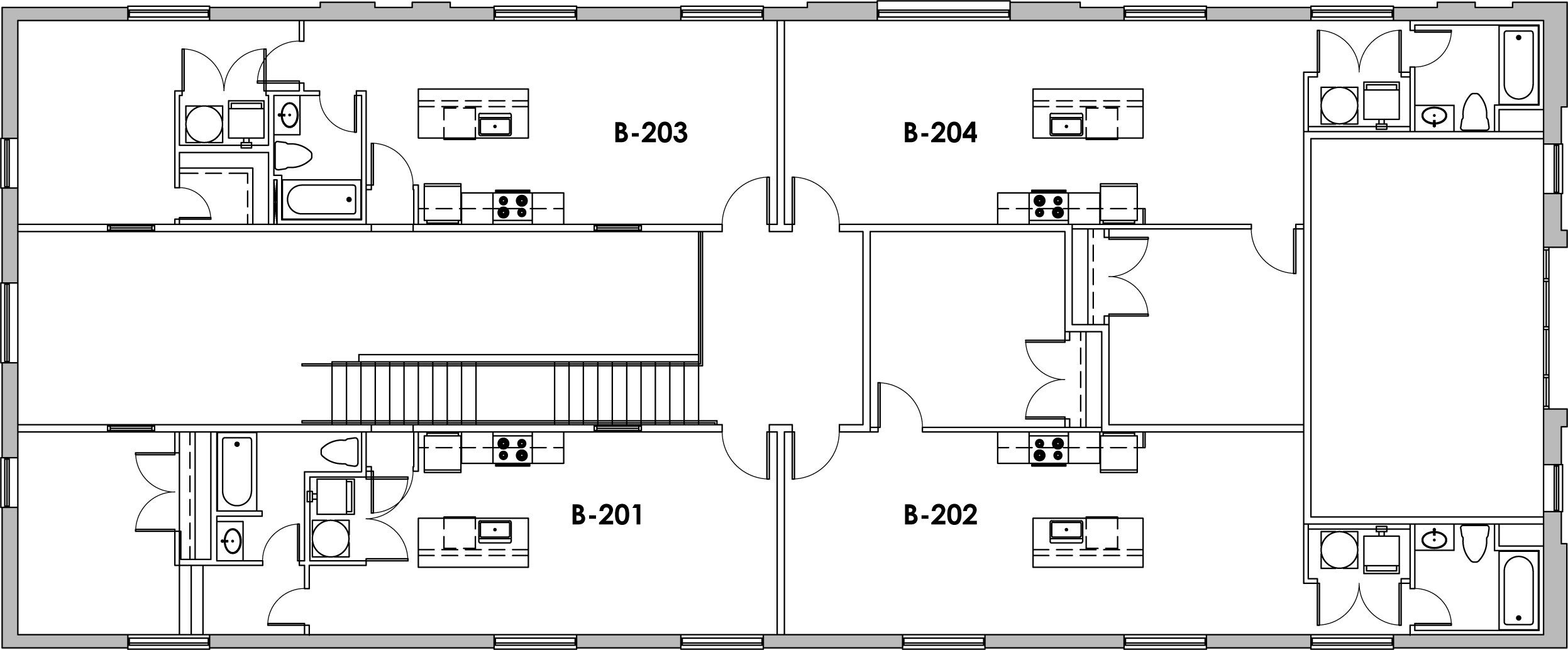 Culpeper Lofts Photo Gallery